Product Detail:
Pilot-a gas flame(s) utilized to ignite the gas at a main burner(s) and shutoff of the gas supply following loss of the supervised ignition source
1. Pilot Burner is a kind of product that is derived from some specific gas appliance which is required to meet some burning characteristics.
2. There are mainly two types: thermoelectric type safety device and ion-detection safety device.
3. Pilot burner is assembled by electrode, pilot and thermocouple or detection needle.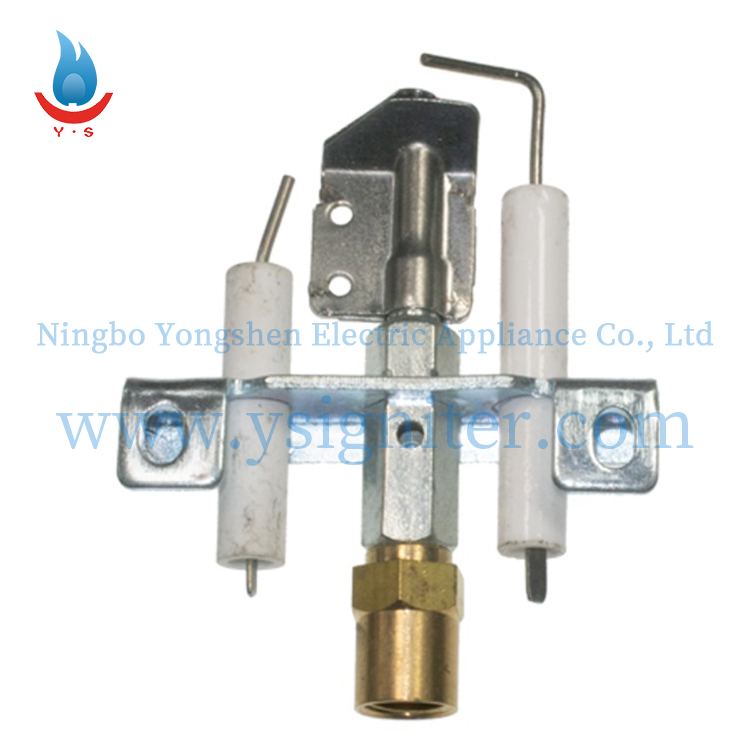 Technical Data: YOP-003B
Material Metal (Brass/Stainless Steel/other)
Nozzle orifice LPG Φ0.2mm±0.02 ; NG Φ0.38mm±0.02
Gas Type: NG/LPG
Application: Ignite and stabilize the main burner
Thermocouple length: Customized
Ignitor wire length: Customized
Application:
Gas stoves, Outdoor Cooking Gas appliance, Gas Fire Pit,  Gas Fireplace,  Steak furnace, removable heater, Gas-fired heater , Gas-fired water heater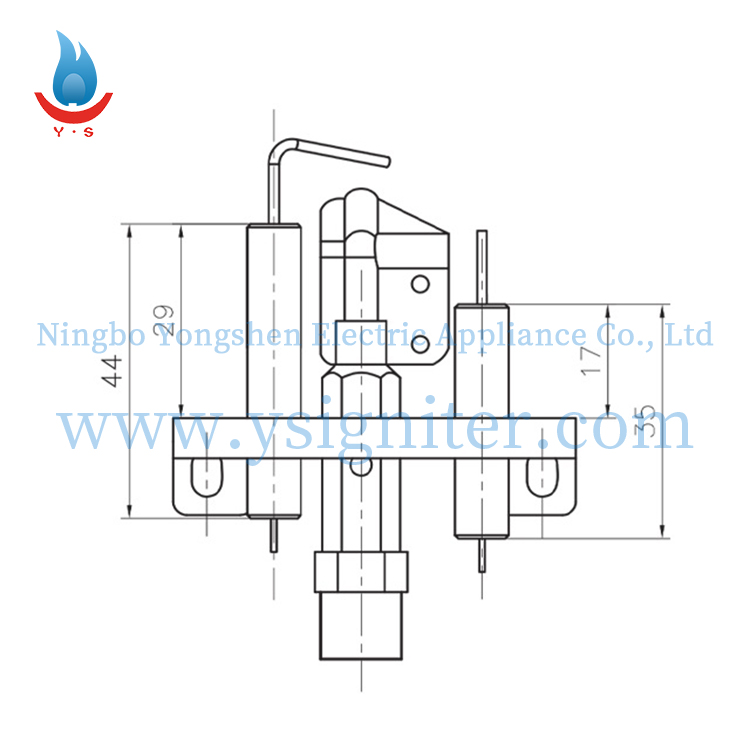 ---
Previous:
Gas Poilt YOP-002
Next:
Gas Poilt YOP-008
---